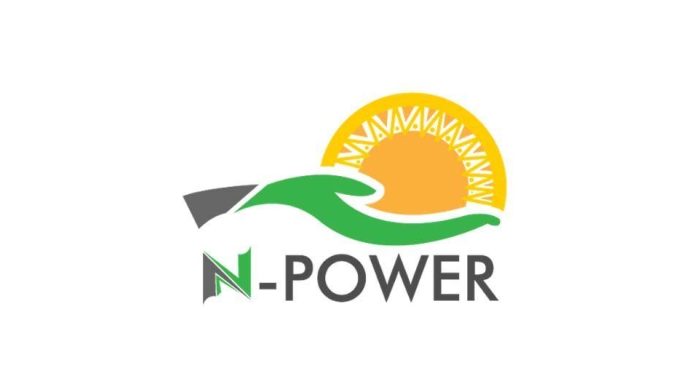 Npower Pre-Selection List 2023 | List of Batch C Pre-Selected Candidates: Check your status on the Npower 2022 pre-selection list using the instructions provided. This website has further information about the Npower batch C pre-selection portal and the Npower list of successful candidates.
All Npower Batch C applicants should check to see if their names are among those who have been pre-selected for physical verification. The verification exercise's scheduled date will be communicated to you shortly.
Npower is a federal government empowerment initiative for training and empowering Nigerian youth with high demand in numerous areas of society. Npower is open to young people between 18 and 35 There are also other requirements to be taken into account before applying. Finally, there are numerous power program categories that can be Desired.
Is Npower Preselection List Out?
Yes, the Npower preselection list has been published, and applicants are recommended to check their names on the shortlist by following the instructions below.
How do you check if you are selected for Npower batch C?
Follow these simple steps to check your name on the Npower Batch C pre-selection portal:
Visit www.nasims.gov.ng to access the Npower portal.
Go to the "Check Preselection Status" link.
Please include your email address as well as your bank verification number (BVN)
Download the PDF list of pre-selected candidates.
Npower team members will also send you an email or SMS congratulating you on your pre-selection status.
Before the final shortlisting and deployment of selected applicants, the NPower physical verification exercise will be conducted. This will be done in order to weed out unqualified applicants who lied or provided false information throughout the online registration process.
How do I know if have been deployed for  NPower 2023
Enter in your browser to www.nasims.gov.ng.
In the space provided, complete your NASIMS ID and password.
Click the Login button.
Click on the "Deployment" tab when you load your dashboard.
You will see a felicitation message if you have been deployed.
It is advisable to apply again for the next year for applicants not pre-selected for the next phase of the 2020 N-power program. Perhaps because of the wrong telephone number, BVN, date of birth, name, and other papers the reason has not been given.