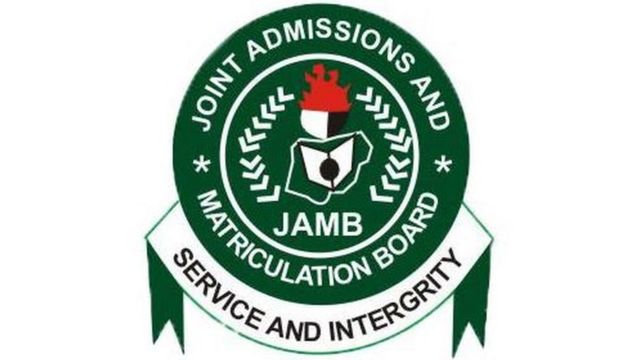 Has Jamb Started giving Admission For the 2023/20224 Session?: If you are a candidate looking for answers to queries such as, "Has Jamb started giving admission for 2023?" If so, this post is for you since it will be of tremendous use to you, as we will explain below.
when will Jamb start giving admission for 2023
Numerous students are awaiting admission, and many wonder when JAMB would provide admission for 2023. If you took JAMB this year and had a decent result, you will most likely be interested in knowing when JAMB will begin admitting students for the 2023 academic year.
The 2023/2024 UTME Examination will soon begin and is nearing completion, which means that some candidates have begun to get their results immediately after the exams. This is the first phase in the Jamb 2023 application process. Later, Jamb admittance lists will be made available on the Jamb Caps portal.
Have jamb started giving admission for 2023?
Yeah, sure! The Joint Admissions and Matriculation Board (JAMB) has officially begun admitting candidates for the academic year 2023/2024.
This means that JAMB admissions have begun, and the admission portal is now open for candidates to ACCEPT or REJECT their admission.
If you're wondering when Jamb will begin accepting applications for the class of 2023/2024, look no further. Yes, Jamb offers admission, and Jamb begins offering admission in October to December for 2023/2024. Check whether you are offering admission at JAMB CAPS PORTAL 2023/2024.
How do I know if JAMB gave me admission?
follow the guidelines below to check if Jamb has given you admission for 2023/2024
first, you must  Visit the JAMB CAPS login portal by clicking this link  https://portal.jamb.gov.ng/efacility_/
Use your details to sign in.
Scroll down and click on the admission status tab.
Input your UTME/DE registration number and pick your year of exam.
Check your admission status.
When will schools start giving admission in 2023?
The majority of Nigeria's institutions of higher learning will begin approving admission this year. Those that published their post-UTME forms early, in particular.
Before JAMB processes candidates through their Central Admissions Processing System Jamb Caps, schools are the first to offer admissions to them (CAPS). Leave a comment below if you have any queries about admissions. Don't forget to tell your friends about this article.
When Will Jamb Stop Giving Admission For 2023/2024?
The Joint Admissions and Matriculation Board, or JAMB, will stop admitting 2023/2024 candidates soon
It should also be noted that the stated date is subject to change as needed.
Jamb admission will begin after the various universities, polytechnics, and colleges of education have completed their post-secondary entrance examinations or screening tests. All schools that choose to undertake a screening exercise will begin inviting candidates to come forward to pick up the forms.