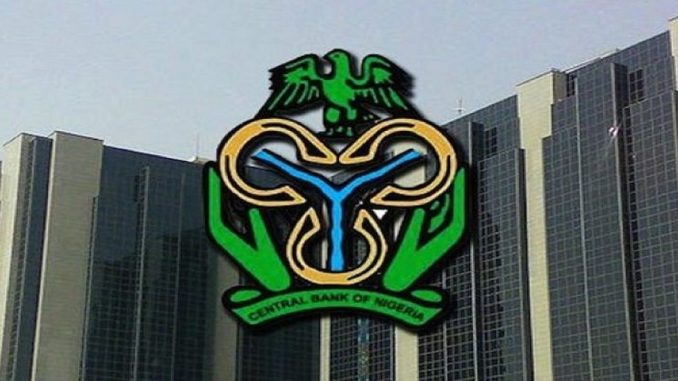 CBN Social Housing Loan Registration Portal – www.fhfl.com.ng: The Central Bank of Nigeria (CBN) has introduced a financing effort to support the Federal Government's Economic Sustainability program. The apex bank plans to invest N200 billion in the Social Housing program.
Before we proceed to how to CBN Social Housing Loan is most important that we give an introduction of what the CBN loan is all about so that you understand the requirement and all it takes to apply for the loan without stress.
5 Things To Know About CBN Social Housing Loan
1. The CBN social housing loan is to be implemented in collaboration with Family Homes Fund Ltd (FHFL) as the lead developer and eligible obligor. FHFL is a partnership between the Federal Ministry of Finance and the Nigerian Sovereign Investment Authority (NSIA), it was founded with the aim to address the country's housing deficit.
2. The Term of the loan is to enable FHFL to finance the construction of social housing units for people on a low income. The aim is to fast-track the deployment of 300,000 homes in the 36 states of the federation and the Federal Capital Territory.
3. The Housing Fund will be released to FHFL on a project basis, a project is defined as a cluster of homes in the same geographical location and covered with the same title documents and approvals. They currently have 5 (five) estate projects around Nigeria. In Delta, Kaduna, Kano, Nasarawa and Ogun.
4. The program is also aimed at creating up to 1.5 million direct construction sector jobs and the potential to create a further 1 million jobs through its supply chain
5. The social housing program is designed to utilize at least 90% locally manufactured inputs and as a result conserve foreign exchange, local construction materials including doors and windows, ironmongery, sanitary fittings, concrete products, tiles, and glass, electrical fittings/fixtures, and bricks among others. "For example, it is estimated that the program will require up to 1.7m doors, 7m door hinges, and locks among others.
Copy of Title Documentation
Preliminary drawing
 Preliminary development cost (funding requirement summary)
Development agreement (where applicable)
Company Profile detailing;
 Proposed marketing strategy with the necessary evidence
List of directors and beneficial owners
Company registration details
 Records of experience in executing similar projects, personnel, etc
 Tax information
Evidence of Statutory contribution (Pension, ITF, etc)
How to Apply for CBN Social Housing Loan.
Go to the CBN N200 Billion Social Housing Registration Portal via 

www.fhfl.com.ng

, then Complete the Online form and upload supporting documents.
If the project meets FHFL's initial requirements, the sponsor will be required to
submit additional information.
 Further due diligence was carried out including site evaluation. The sponsor is required to pay the appraisal fee.